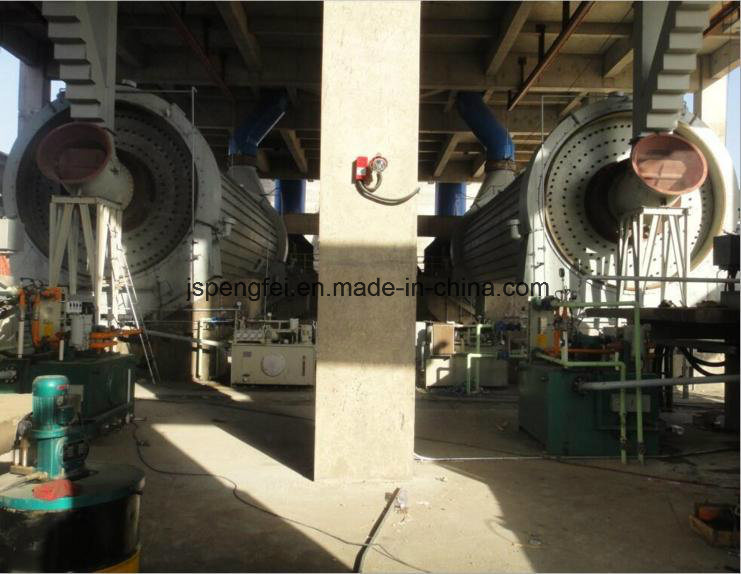 1. The feeding size is no more than 15mm.
2. The feeding moisture content is no more than 5.
3. The feeding temperature is ranging from 300 to 350, and the discharging temperature is 70.
Established in 1994, Jiangsu Pengfei Group Co., Ltd is a professional manufacturer of air swept steel ball mill in China. Besides air swept steel ball mill, we also provide customers worldwide with apron conveyor, vibrating feeder, cement production line, cement grinding plant, industrial kiln and furnace, grinding equipment, crushing equipment, environmental protection equipment, cooling equipment, drying equipment, compound fertilizer equipment, packing machine, chemical equipment and electrical control system. With the certification of ISO9000 and CE, our products have been well received by customers from as many as 60 countries and districts such as Germany, Russia, Brazil, Egypt, Iran, Japan, South Korea, Bengal, Pakistan, Turkey, Burma, Vietnam, South Africa, Columbia, Bolivia, etc. If you're interested in our air swept steel ball mill, please contact us freely.