Introduction
XSJ shrimp grading machine adopts plastic steel belt which is anti-oil and anti-erode, also is easy to clean. This machine can grade shrimp into 5 classes, the size of each class can be adjustable; the complete machine is made of SUS304 except belt, motor and electricity elements. The machine is designed to operate easily and intuitively, the control is lumped and digital.
This machine is composed by soak elevator, second elevator and rotary grader and other matched spraying pipes, outlet conveyor and controller, etc.
Application
XSJ shrimp grading machine is suitable for shrimp, headless shrimp, shrimp meat and cooked shrimp, and other similar products.
Features
1. Adopt rotary drum with low friction, improve grading efficiency.
2. Equipped with conveyor belt for different size shrimp, application widely.
3. Twice hoist. Improve the evenness of distribution, enhance accuracy rating.
4. Double cleaning equipment in hoist place and enter place, enhance cleaning effect.
5. Use Mico-computer control system, improve the grading efficiency.
6. Stainless steel with good quality.
Models
6 rollers: overall dimension:6400*2400*2300mm
power:5.3kw
capacity:600kg/h
12 rollers: overall dimension:6400*3800*2300mm
power:5.3kw
capacity:1200kg/h
18 rollers: overall dimension:6500*4800*2400mm
power:6.3kw
capacity:1700kg/h

Detailed Photos: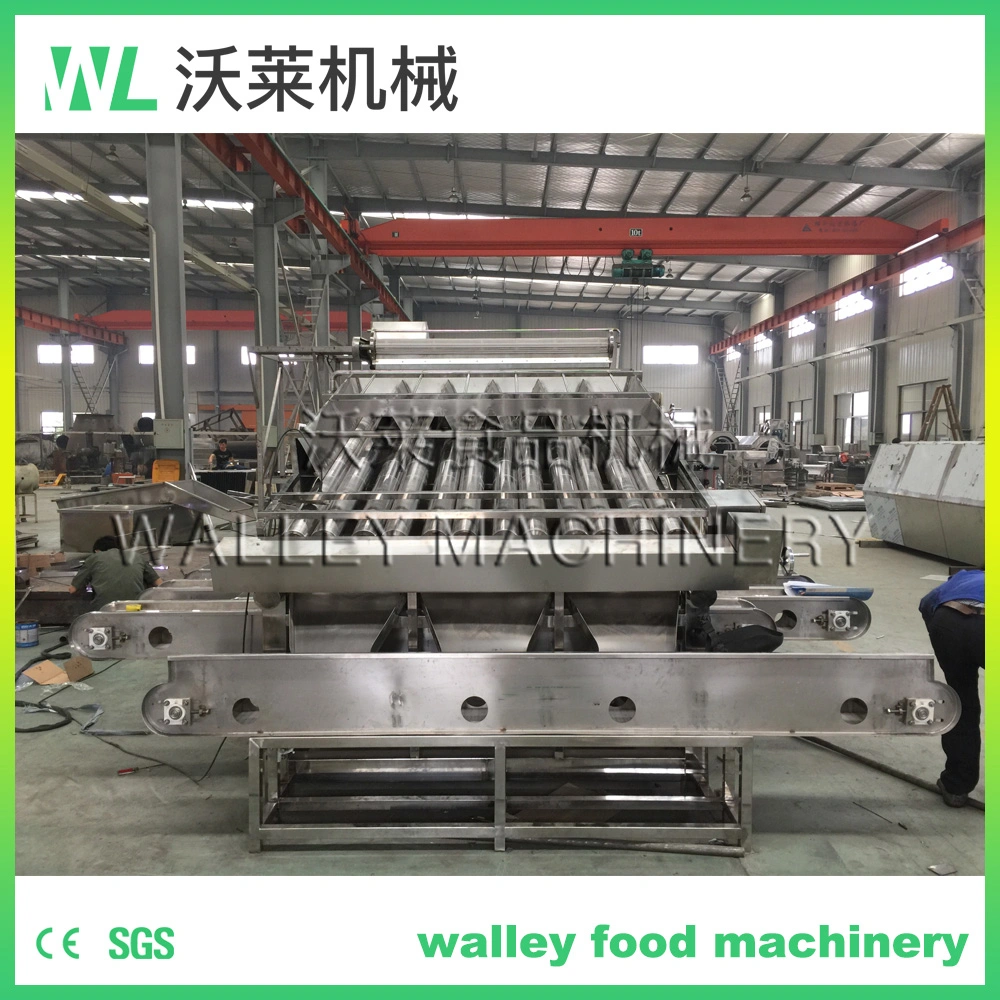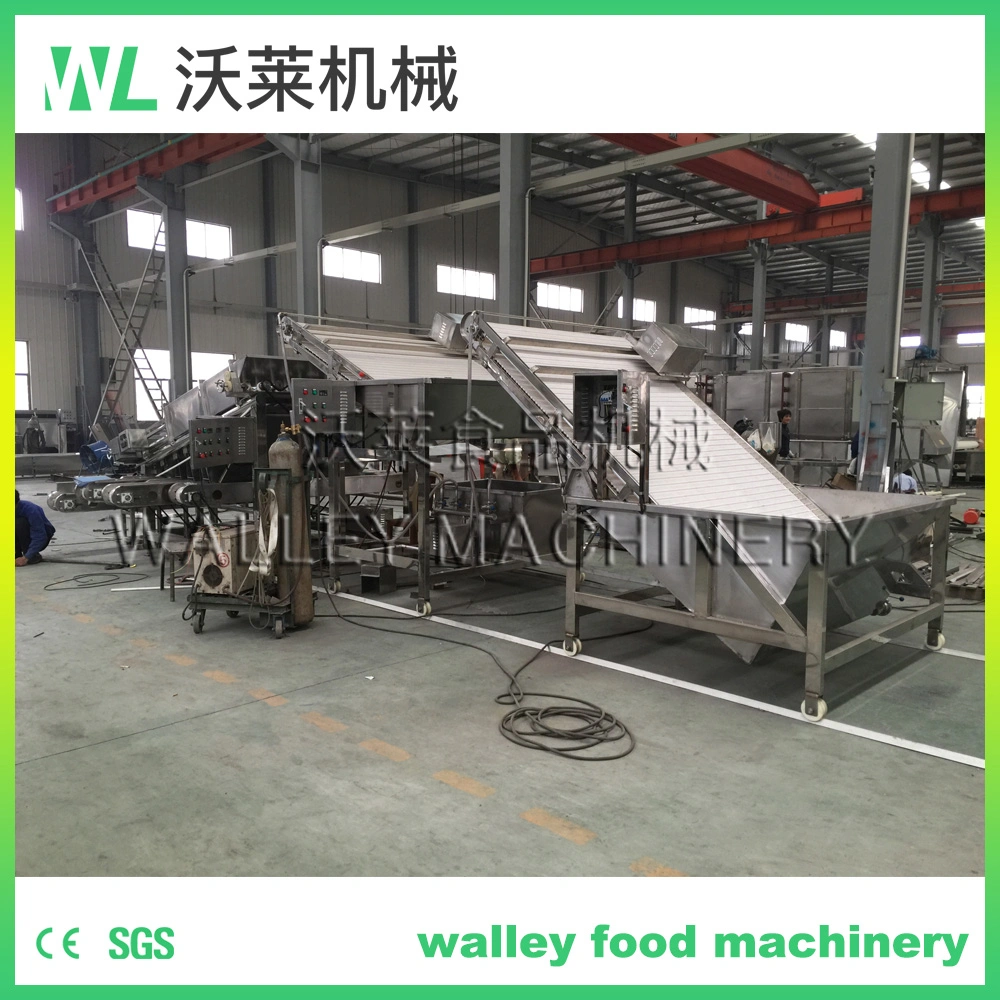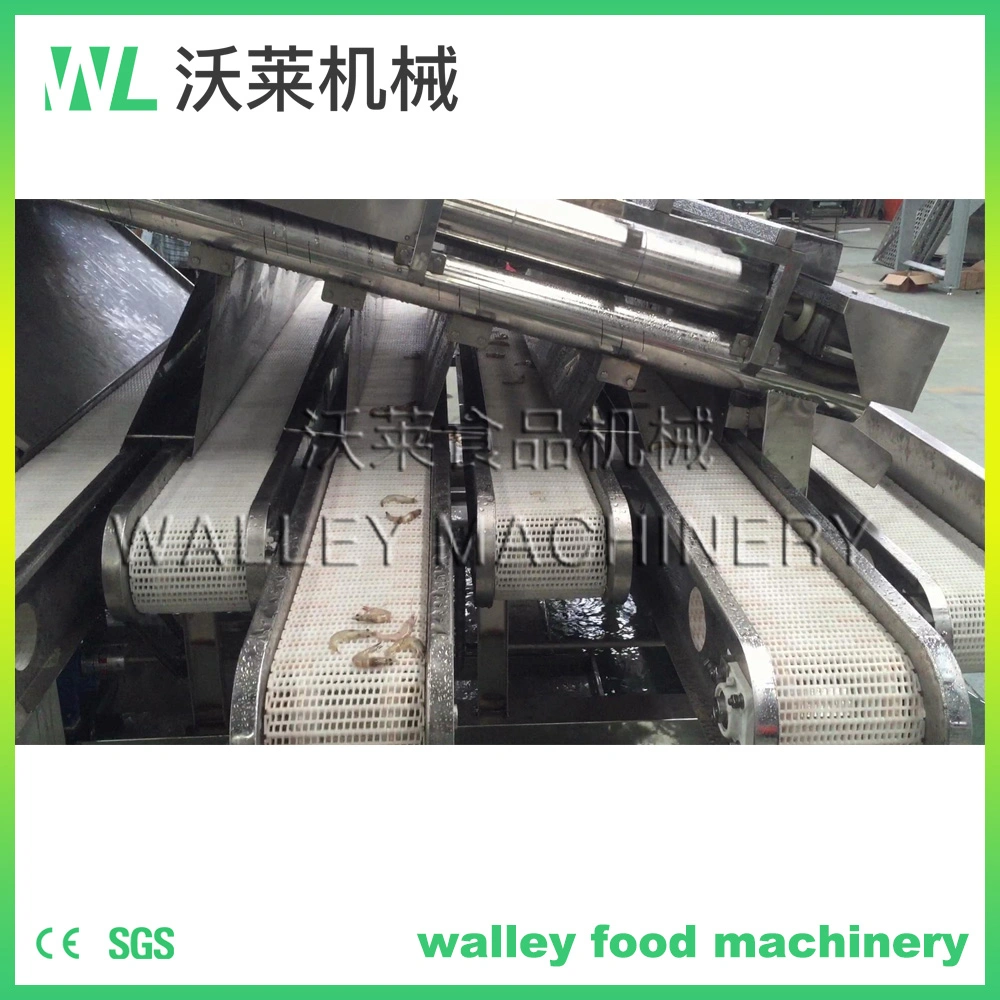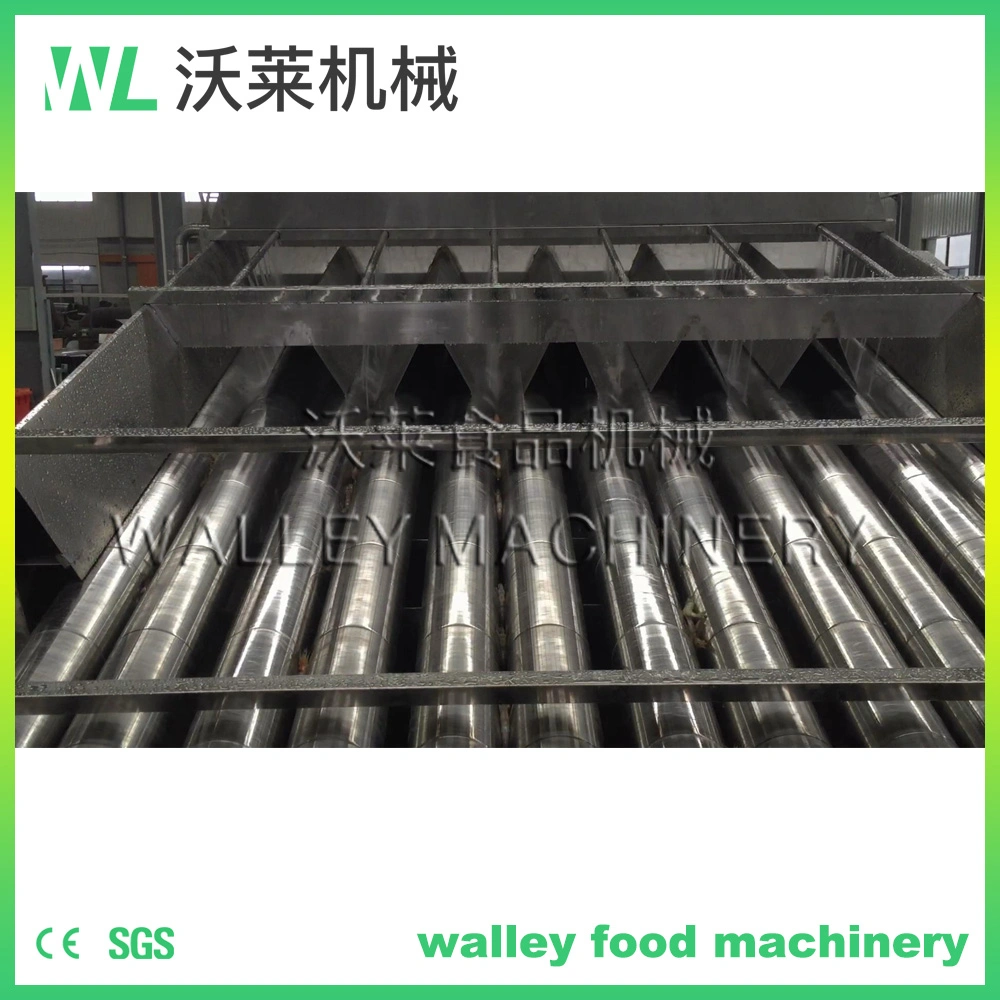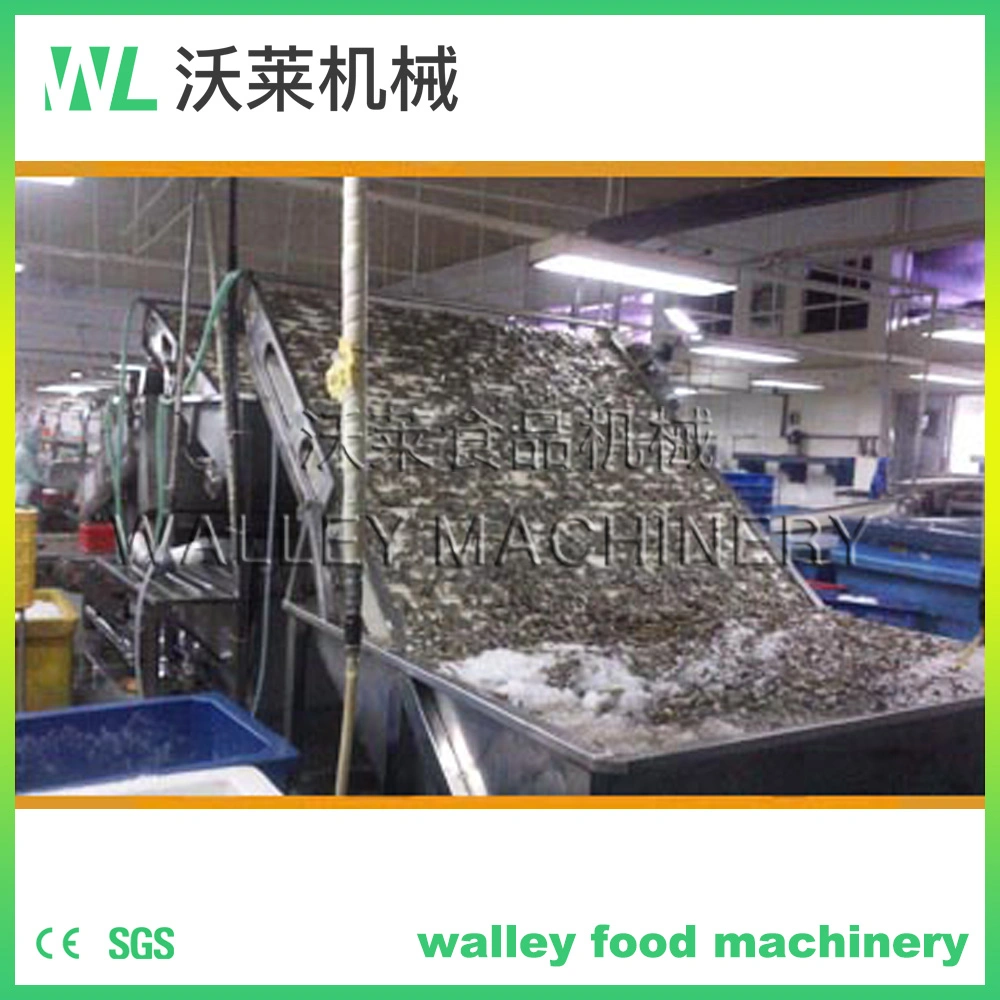 Our Customers: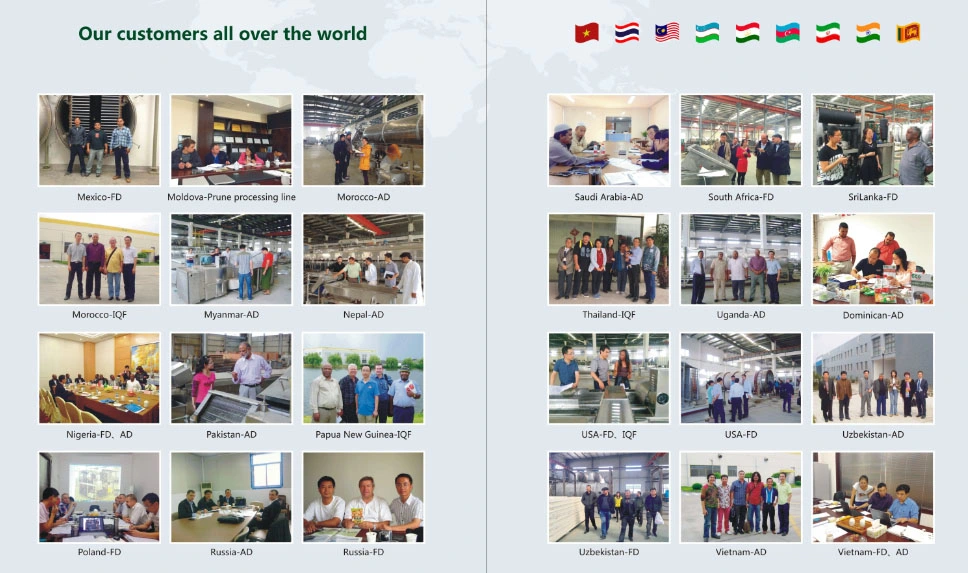 Welcome to send inquiry,thank you very much in advance!