Brief introdustion of rock crusher
1-140t/h high yield and 10-160 mm fineness rock crusher broken is mainly used in the industries of metallurgy, mining, chemical, cement, construction, refractory materials and ceramics, suitable to crush hard and soft ores with compressive strength less than 320 MPa. This machine can break material s into medium size and fine size.

Features&Advantages of rock crusher
1. High capacity and low power consumption;
2. Uniform particle size with high crushing and crushing ratio;
3. Simple structure; Easy operation
4. Low investment.
5. Perfect services.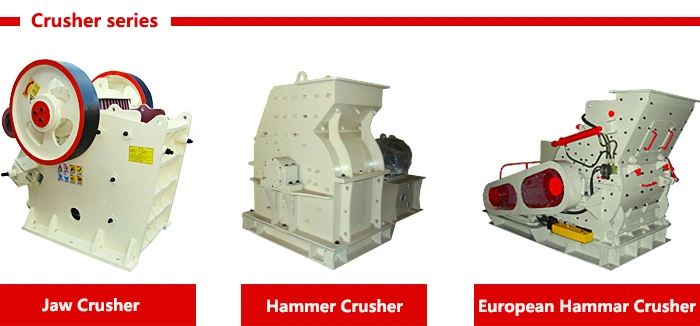 Working principle of rock crusher
Rock crusher broken mainly consists of frame, eccentric shaft, jaw plate, connecting bar, adjustment part and spring.
The movable jaw goes upward and downward through eccentric shaft when belt and belt wheel are driven by the motor. The angle between movable jaw and bracket turns big when the movable jaw goes upward, which pushes the movable jaw plate to come closely to fixed jaw plate. At the same time, materials are crushed with the movement of the movable jaw.
When the movable jaw goes downward, the angle between movable jaw and bracket turns small. Under the force of spring and connecting bars, the movable jaw plate leaves fixed jaw plate, and the crushed materials with qualified size are discharged from the crushing cavity. With the continuous rotation of the motor, the movable jaw crushers and discharges materials, which, in turn, realizes the goal of mass production.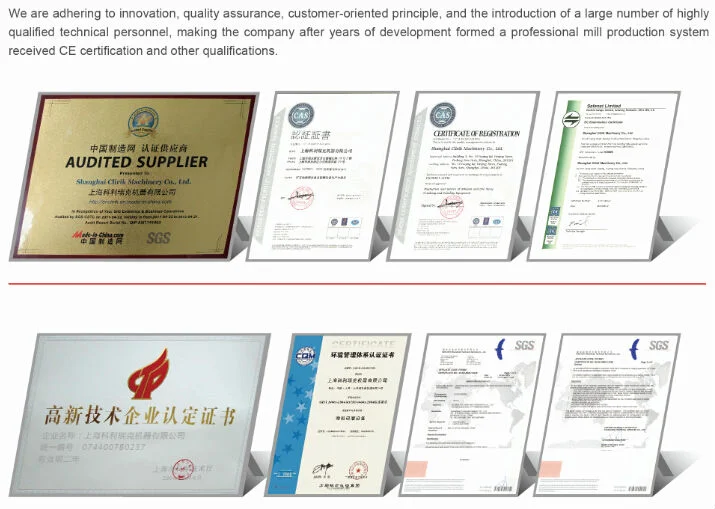 Packing&Shipping of rock crusher
Packing: Conventional Packaging suitable for long distance transportation.
Shipping: 10-30 working days after recieving the deposit of the devices.
Company information:
Shanghai Clirik Machinery Co., Ltd. Is located in Pudong New District, Shanghai, China, which is specialing in manufacturing grinding mills, Raymond mills, crushers and other associate accessories with decades experience. We have strong and professional technical and sale team. Customers' satisfaction is our final and forever pursuing.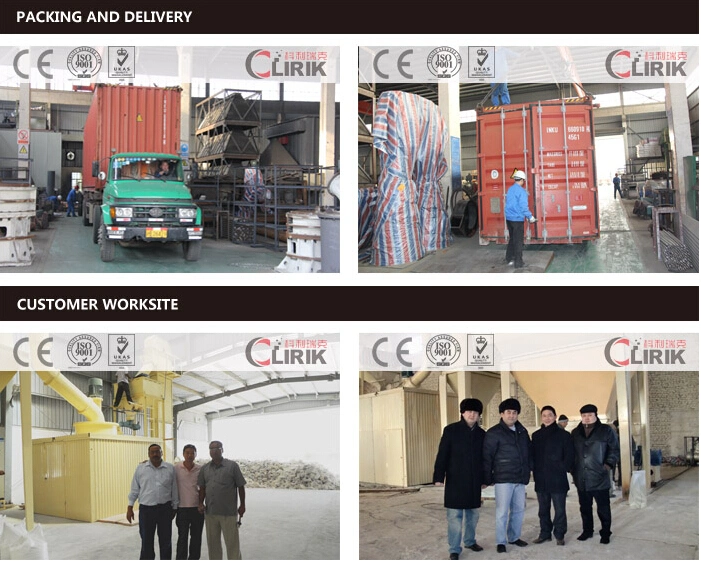 Inquiry Service
More details we needed for sending you more suitable quotation,
1. What kind of raw material do you want to process?
2. What is the capacity per hour do you need?
3. What is the raw material input size?
4. What is the finished size you required?

Any inquiries of our rock crusher broken will be highly regard and we will give you the best quotation ASAP. Your satisfaction is our final ann forever pursuit.
Please fill in your need products and your message and do not forget email and/or phone if you like to be contacted.
We look forward to your inquiries!
Type
FeedOpening Szie(mm)
FeedingSize
(mm)
Output
Open Range
(mm)
Capacity (t/h)
Power(kw)
Dimension L*W*H
(mm)
PE150×250
150X250
125
10--40
1--5
5.5--7.5
922×745×933
PE200×350
200X350
125
15--40
5--16
7.5--11
1056*1142*1220
PE250×400
250x400
210
20-60
5--20
15--18.5
1430*1310*1340
PE400×600
400X600
350
40--100
15--60
30-37
1700*1732*1653
PE500×750
500X750
425
50-100
40-100
45-55
2035*1921*2000
PE600×900
600X900
480
65-160
60-140
55-75
2290*2206*2370
PEX250×400
250x400
210
0-12
5--10
15--18.5
1430*1310*1340
PEX250X1200
250X1200
210
25-60
20-60
37-45
2192*1605*1415